Volunteer at AWARE, Inc.
AWARE's volunteers are priceless! We would be unable to provide the highest level of service and dedication to clients without the valuable support from community volunteers. Volunteers have annually provided an excess of 2,500 hours of time to AWARE and for that we THANK YOU! We would love for you to join our team of volunteers and community givers. Here are just a few ways to help support survivors of domestic and sexual violence within the Jackson community. Please note that many of our volunteer opportunities require AWARE's 40 Hour Advocacy Training, which is a 40-hour immersion in empowerment philosophy, domestic and sexual violence awareness, and service-provider skills. Volunteers at this level also must consent to a criminal background check. Please contact Karis Tripp at (517)783-1638 Ext. 143 or email
ktripp@awareshelter.org
for more information.
Current Opportunities
24-hour Crisis Line
SANE Advocacy
Visitation Center Monitor
Short term projects (non-client contact)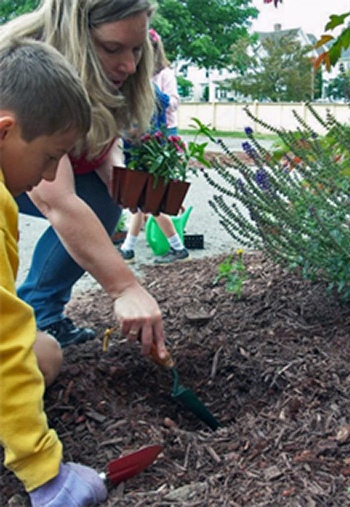 ---
Volunteer Victim Advocate (Advocacy Training Required)
Under the supervision of the Prosecuting Attorney, Chief Assistant Prosecuting Attorney, Chief of Administrative Services, and Victims' Rights Coordinator, the advocate will perform varied secretarial and advocate assistance.
Non-Client Contact (No Training Required)
Donations
Monetary
Needed items
Non-perishable food drives
Organizing fundraisers
Events
Contacting event sponsors
Collect auction items
Assist during events
Annual fundraiser
In Office
Filing
Coordinate mass mailings
Clean/Organize pantry
Facilities
Painting
Yard work
Light maintenance