Volunteer / Intern at AWARE, Inc.
A field placement with AWARE is a rare opportunity to develop professional competence in working with survivors of domestic and sexual violence.
Please complete the Volunteer/Intern application form
. You will be contacted by AWARE within 48 hours. You may also contact Karis Tripp at (517)783-1638 Ext. 143 or email
ktripp@awareshelter.org
for more information.
Apply Now
Current Opportunities
24-hour Crisis Line
SANE Advocacy
Visitation Center Monitor
Short-Term, Project-Specific Opportunities
AWARE has received benefit from generous local corporations, business and schools whose employees will volunteer their time for one day to paint bedrooms, complete grounds keeping tasks, or plant flowers. If you can give your time in this way, please contact us at info@awareshelter.org.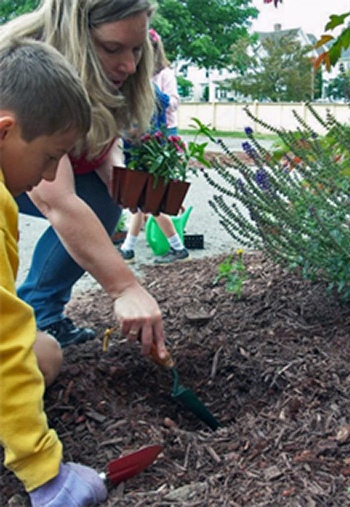 ---
Non-Client Contact (No Training Required)
Donations
Monetary
Needed items
Non-perishable food drives
Organizing fundraisers
Events
Contacting event sponsors
Collect auction items
Assist during events
Annual fundraiser
In Office
Filing
Coordinate mass mailings
Clean/Organize pantry
Facilities
Painting
Yard work
Light maintenance